Explore the world of
IVIRSE
Your journey to explore universal healthcare really begins when you listen to your body's healthcare needs
Secured by



Better Healthcare
From Digital Revolution
IVIRSE is creating a digihealthcare universal that provides an innovative perspective for individuals via evolving digital health ecosystems.
The wave of healthcare innovation is to protect individual privacy and maximize the reliability of health data, which is a high-performance blockchain optimized for health data exchange.
In a decentralized, via blockchain-based digihealth, we can finally have sovereignty over our own data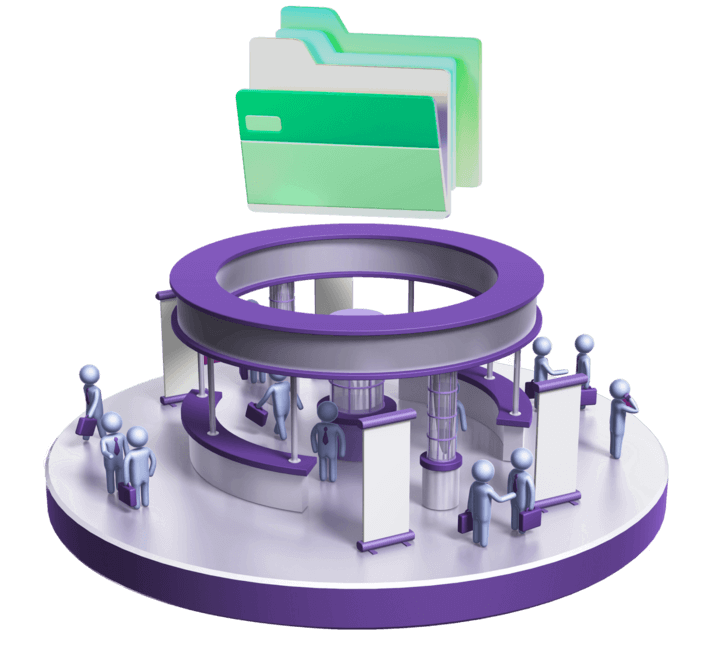 Blockchain
Based Digihealth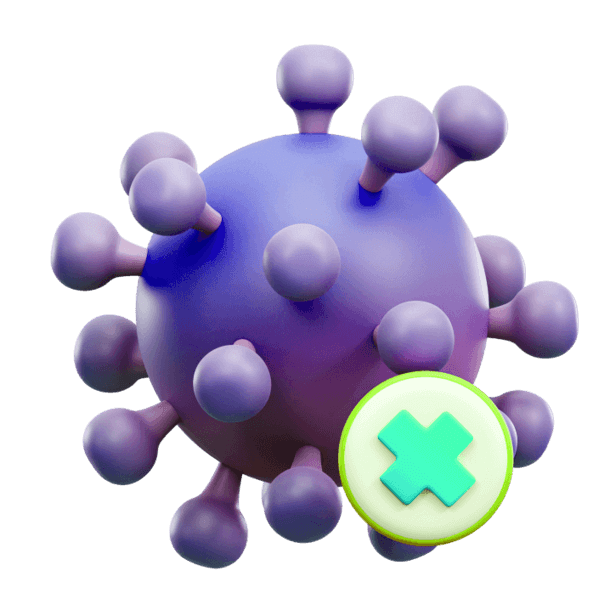 Occasion
That the Covid-19 pandemic has disrupted the traditional healthcare services resulted in the revolution of healthcare solutions. Accordingly, a convenient digital health ecosystem integrated with the core products to offer patient journeys has become critical.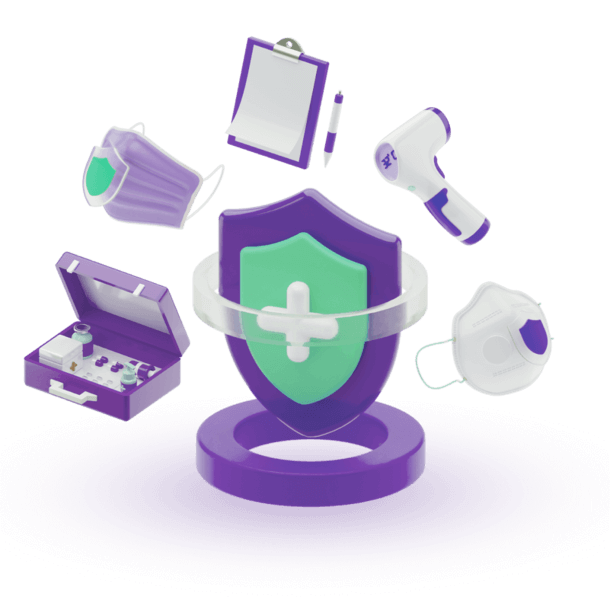 Healthcare solution
A research conducted by McKinsey (2021) indicates that from a customer's perspective, convenience, end-to-end journey and data privacy are the most critical considerations contributed to the success of a healthcare solution. Interestingly, healthcare data, by adopting blockchain solutions, can be shared and handled in a more efficient way; thus reforming healthcare for the benefit of the health economy and patients worldwide.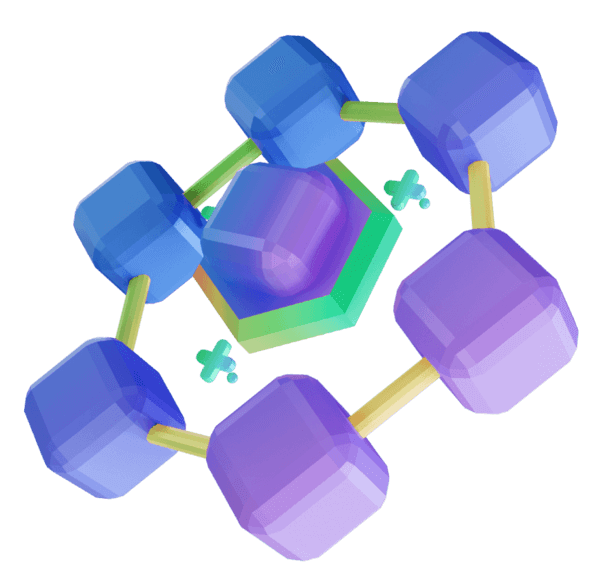 Pioneer
Despite the adoption of blockchain technology in the healthcare ecosystem is still in the early stage, the potential of such technology development increasingly facilitates the optimization of the global healthcare economy. These are opportunities for IVIRSE to implement blockchain-based solutions in healthcare to become market pioneers.

Vietnam National Eye
Hospital

Bach Mai Hospital

Cardiovascular Center
(E Hospital)

Saint Paul General
Hospital

19 -8 Hospital-Ministry
of Public Security

Vinmec International
Hospital

Hanoi Medical University
Hospital

E Hospital

MediPlus
Medical Complex

Viet Duc
University Hospital

199 Hospital