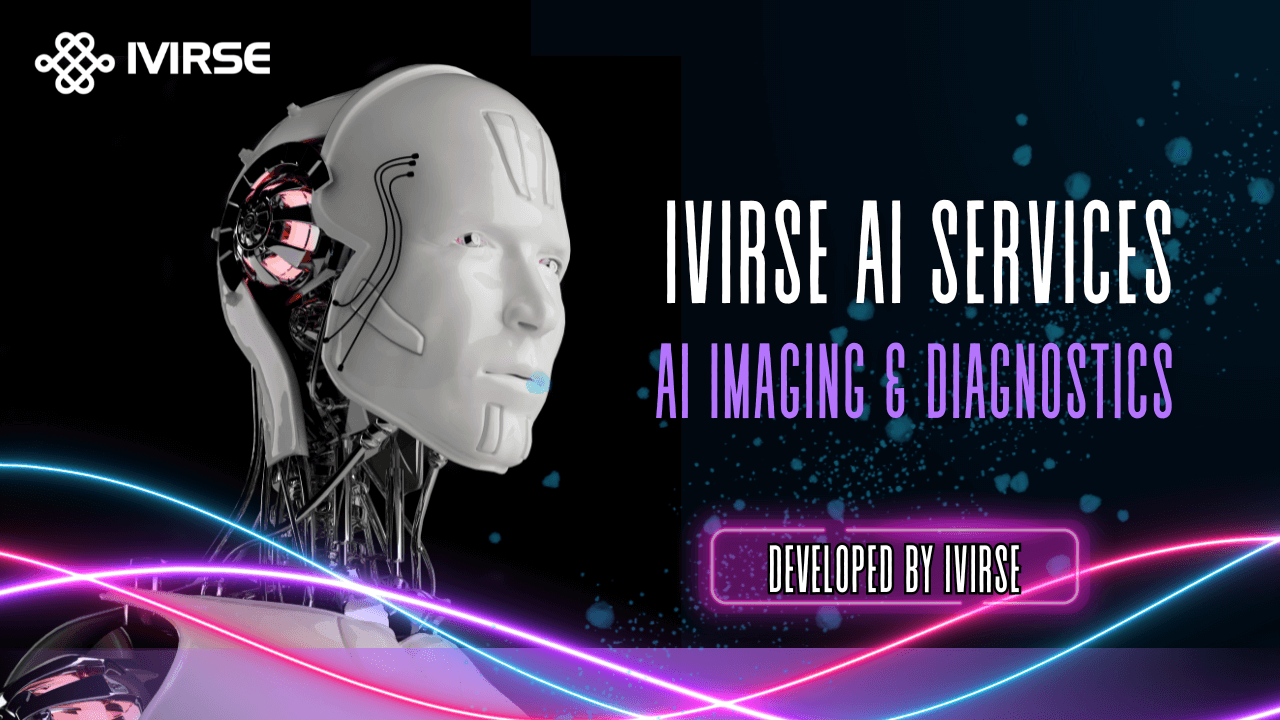 AI Imaging & Diagnostics Could Change The Nature of The Healthcare Industry?
The image-based disease diagnosis feature of the AI Services product developed by IVIRSE is a powerful and innovative tool that can help you to identify and monitor various health conditions based on your images.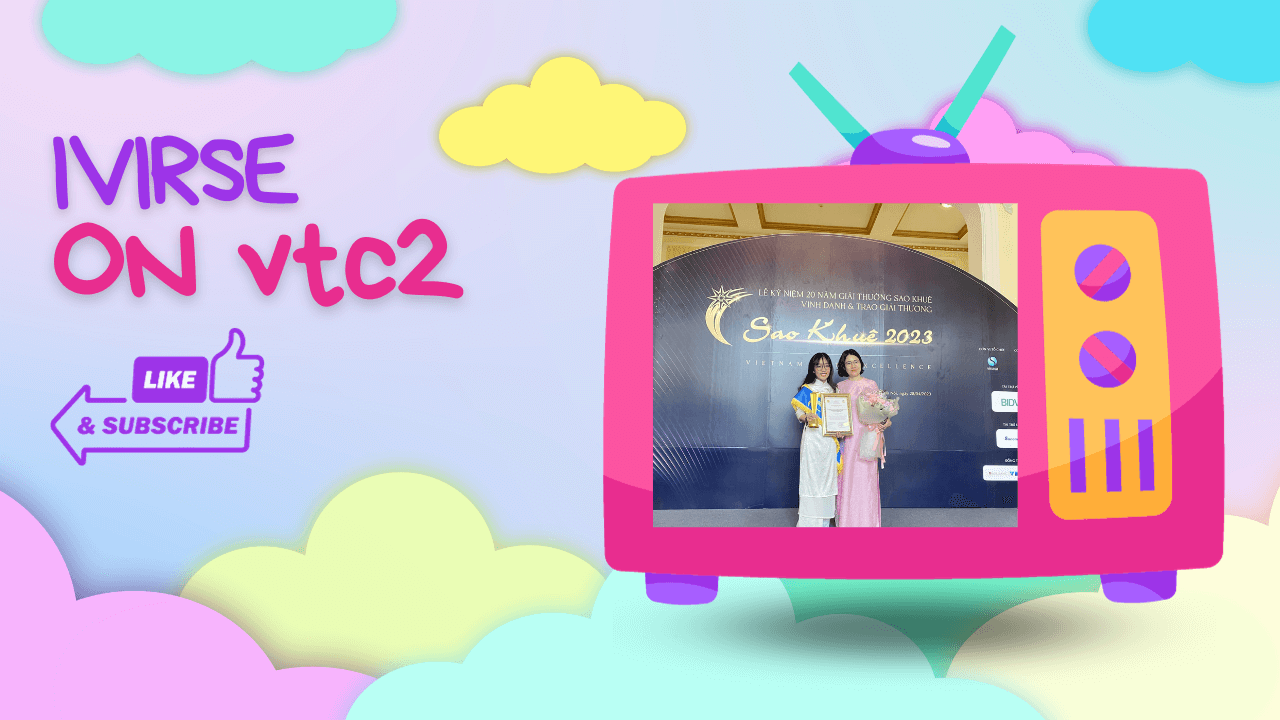 IVIRSE appeared on VTC's newsletter about the Sao Khue Award 2023
IVIRSE is very honored to appear on VTC's newsletter about the Sao Khue Award 2023 with an award for our innovative health technology solution - DataHub Marketplace.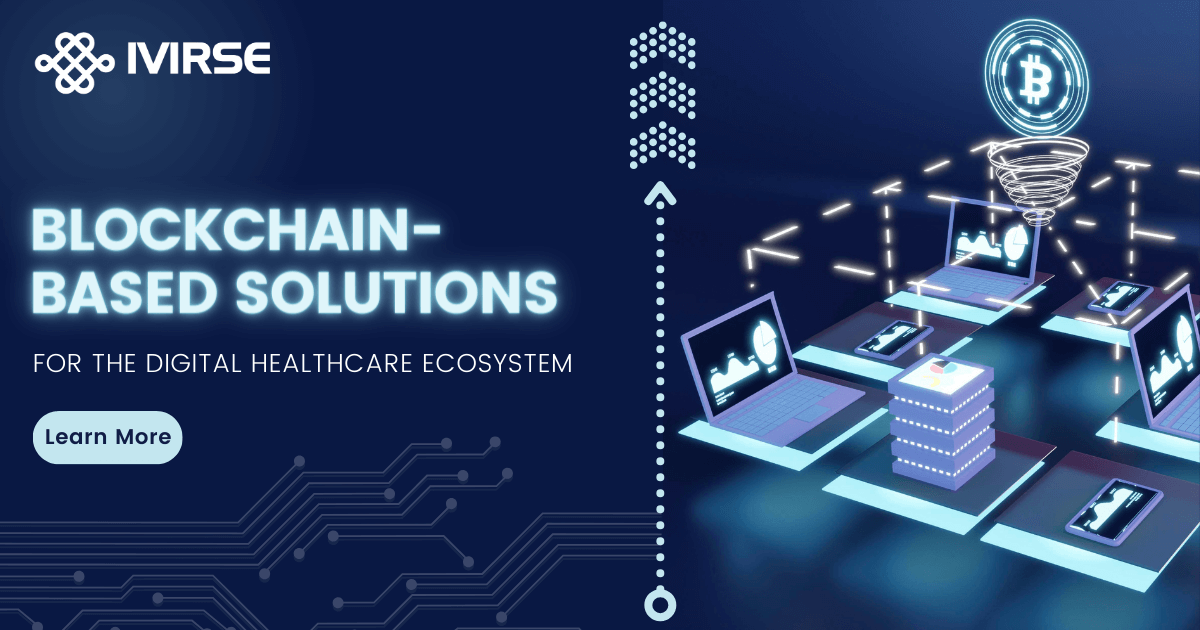 A glance at adopting Blockchain-based solutions for the digital healthcare ecosystem
There is no doubt that the Healthcare industry follows this suit. Innovative digital Healthcare solutions are mainly driven by patient-centred care, secure and reliable data privacy and medical data access. Accordingly, advanced digital healthcare has bloomed and is expected to expedite further with the industry moving towards adopting blockchain technologies.