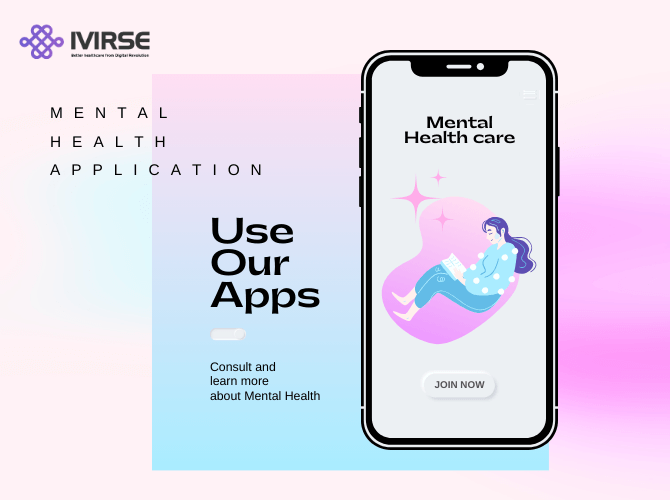 Reasons to use a mental health app for your mental health needs
There are many ways to cope with mental health issues and improve your emotional well-being. One of these ways is to use a mental health app. A mental health app is a mobile app that is designed to help you manage your mental health by providing various features, such as information, guidance, support, activities, or therapy.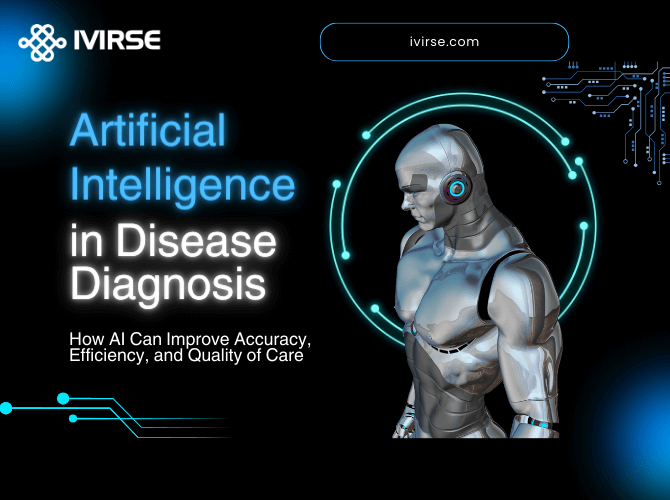 AI in Disease Diagnosis: How AI Can Improve Accuracy, Efficiency, and Quality of Care
Artificial intelligence (AI) is a branch of computer science that enables machines to perform tasks that normally require human intelligence, such as learning, reasoning, and decision making. AI has shown great potential to improve the accuracy, efficiency, and quality of disease diagnosis by assisting or augmenting human doctors in various ways.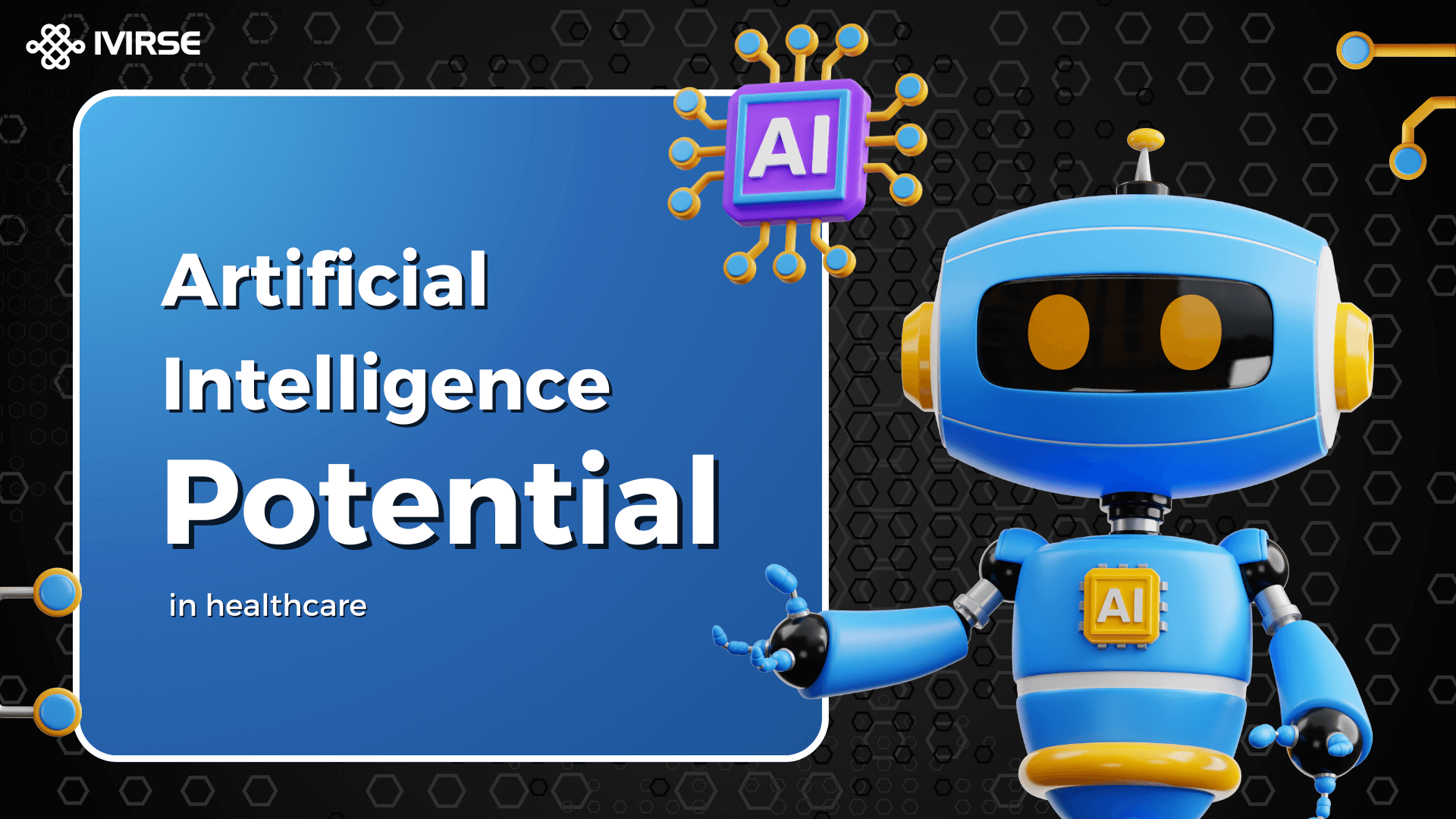 The Potential Of Artificial Intelligence In Healthcare
Artificial intelligence (AI) will be used more and more in the healthcare industry as a result of the complexity and growth of data in the sector. There are several different AI technologies in use today by payers, healthcare providers, and life sciences companies. Recommendations for diagnosis and treatment, patient involvement and adherence, and administrative chores are the key application categories.