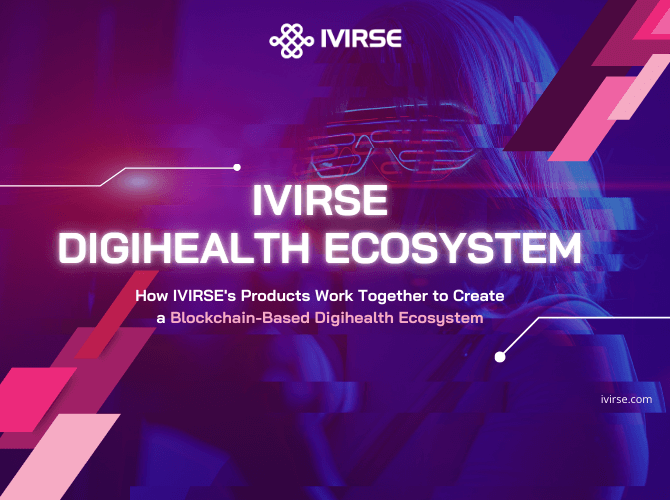 How IVIRSE's Products Work Together to Create a Blockchain-Based Digihealth Ecosystem
IVIRSE is a company that aims to revolutionize the healthcare industry by using blockchain technology and artificial intelligence. IVIRSE's products are designed to create a digihealth ecosystem that connects patients, providers, and payers in a secure, transparent, and efficient way. In this article, we will explore how IVIRSE's products work together to achieve this goal.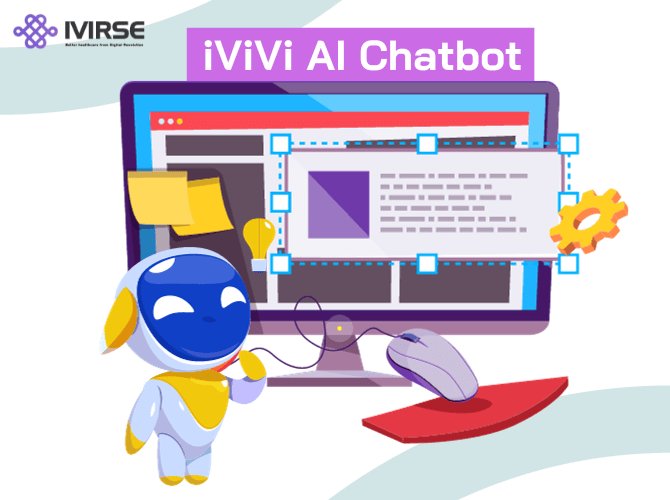 Benefits of using iViVi AI Chatbot
iViVi is a smart and convenient tool that can help medical staff during the medical examination and treatment process. iViVi is directly integrated into ISOFH products and it can interact with users in natural language under the message interface, and provide them with various services.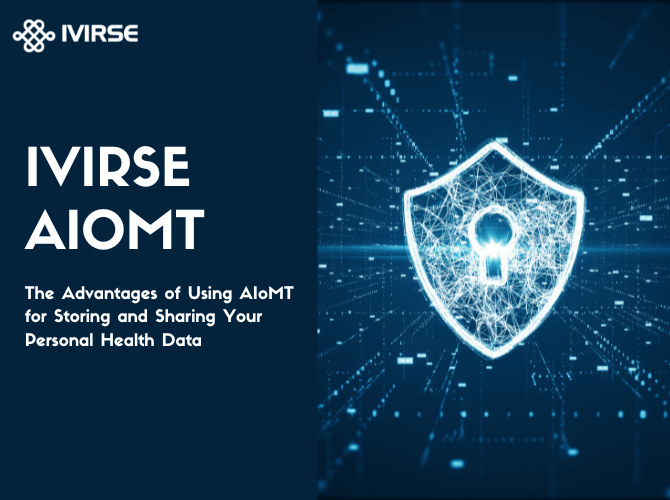 The Advantages of Using AIoMT for Storing and Sharing Your Personal Health Data
A new platform has emerged that uses artificial intelligence (AI) and blockchain technology to store and share health data in a decentralized and rewarding way. This platform is called AIoMT (Artificial Intelligence of Medical Things).